Happy birthday Noah Ukuleles!
Noah Ukuleles has reached the ripe old age of 5 and it's time to celebrate 🙂
Back in June 2013, I made the trip up to the Ukulele Festival of Great Britain in Cheltenham with my car packed full of ukuleles, but with it being my first ukulele festival, had no idea what to expect. It was great to find such a welcoming, friendly community of music enthusiasts and in addition to having a really good time, people really liked my ukuleles 🙂 Since then, there have been many festivals and visits to ukulele groups up and down the country and the Noah range has grown significantly. Starting out with just a soprano, concert and tenor in various solid woods, more and more options and models have been added over the years including: electro ukuleles (with fishman sonitone preamp), cutaways, a super concert (Campanella), baritone, guitalele and 8 string taropatch.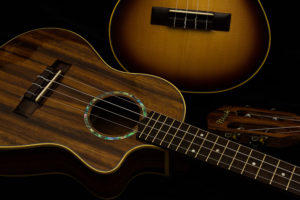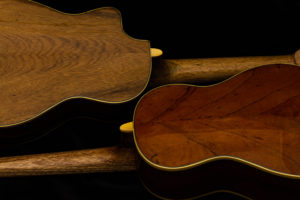 Get 15% off everything in the Noah range
For a limited time only, you can get 15% off everything in the Noah range with the code noah15. Treat yourself to an all-solid wood tenor ukulele from just £195, including a soft padded case. Or try something new and save yourself £45 on the Noah Baritone, which is available in this promotion for just £245.
If you have any questions, I can be contacted on either 07850224968 or by emailing matt@noahukuleles.com